Guest blogging

Find out how you can write for us

Categories

Latest Blog Posts
The Green Deal Has Launched!
Date: 28th Jan 2013 By: Sohaib Comments 4
After months of delay, the Green Deal finally launches today, January 28th 2013!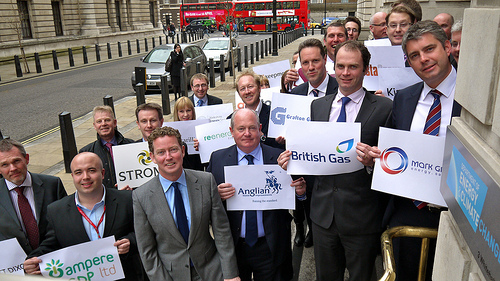 Homeowners can now be offered loans that will cut bills while making their homes more energy efficient than ever. Under the new government scheme, each household will have no up-front costs and will be funded up to £10,000. These loans are paid back through the savings made on your energy bills over a maximum of 25 years. Different from a personal loan, the Green Deal is attached to your property. If you move before the loan has been paid off, it will pass onto the new owner or tenant.
1) Find your local assessor
2) Approach your local Green Deal provider
3) Get your assessment done with a certified installer
Property owners are protected by Green Deal's Golden Rule, which states that "the energy savings a property makes in a 25 year period must be equal to or more than the cost of implementing the changes in the first place. This ensures that the property owner is not paying back more to partake in the Green Deal than they are saving on their energy bills".
For more information, subscribe to our mailing list